"The empty room symbolizes our heart and all the goodness that we keep within us. How could we add new things to it, if the room was full? How could we add new precious if it was already filled with old and obfuscated treasures? The empty room is the treasure"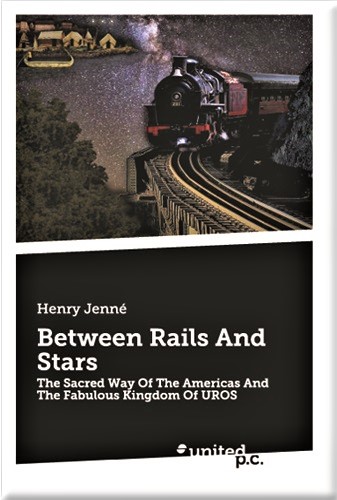 SYNOPSIS:
Three friends left Brazilian coast towards Cusco, to accomplish a noble mission. What they did not know is that the millennial way of the Americas no longer exists. So, they will have to travel aboard trains.
The way is inspired by the oldest road of the Americas. It was discovered and ran by a Portuguese castaway in 1523 and later by Jesuits who named it as "The Way of St. Thomas", due to the evidences of the passage of the Apostle by the American continente.
Between Rails and Stars stitches fiction and reality in a new adventure, running magical places and peoples that until today keep their cultures and wisdoms, as the fabulous Kingdom of Uros.
∞