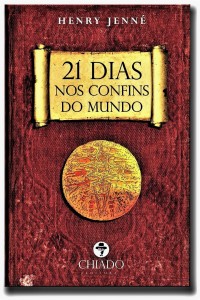 21 DAYS AT THE END OF THE WORLD
The extrem south of America has always surprised thousands of people around the world for its magic and beauty.
Cradle of one of the most mystical people who lived isolated from the world for thousands of years and learned through the centuries to worship and love Nature in its most precious sense.
They extracted from it not only their subsistence but also the precious wisdom that allowed them to connect with the divine greatness and the forces that govern the Universe.
Leaving from the Region of the Lakes in the extreme south of Patagonia, the Pilgrim walks through the Sacred Ways of Tierra del Fuego towards the last inhabited point on the planet, where he confronts the Secret Society that inhabits Tierra del Fuego for thousands of years , and secretly keep, the millennial wisdom and mysteries of the Fuegian Ancestral People.
Lauching body and soul into the unknown and running through magical places with the help of characters who share their ancestral wisdom, "21 Days At the End of the World" stitches reality and fiction with historical and relevant facts in an exciting adventure through the mysterious region of the planet known as "End of the World".
.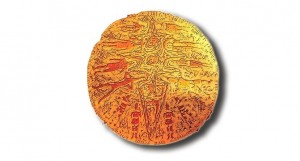 ..
---
[Back]